How to be Your Self (Holistic Growth and Wellbeing) with Zoë and Dorothe
An exclusive weekend experiment.
This newly created seminar is exclusive for young adults of 15–30-years-old, who feel interested in how to be BEST me and grow to be REALLY who I am. This seminar is also for those who feel disconnected, lost or struggling with the uncertainty of growing up.
Join us in the two-day trial seminar of experiencing who you are and learn to overcome what is keeping you from living as YOU in this overwhelming yet fascinating day and age.
The topics your powerful guides Zoë and Dorothe will touch on are emotions, body, trauma, family structure and attachment style, reconnecting to your authentic self, befriending and curiously exploring the feeling of emptiness, overwhelm and disconnection, gender identity, sexuality, intimacy, and relationships – all whilst creating a safe and non-judgemental space for connection to yourself and others.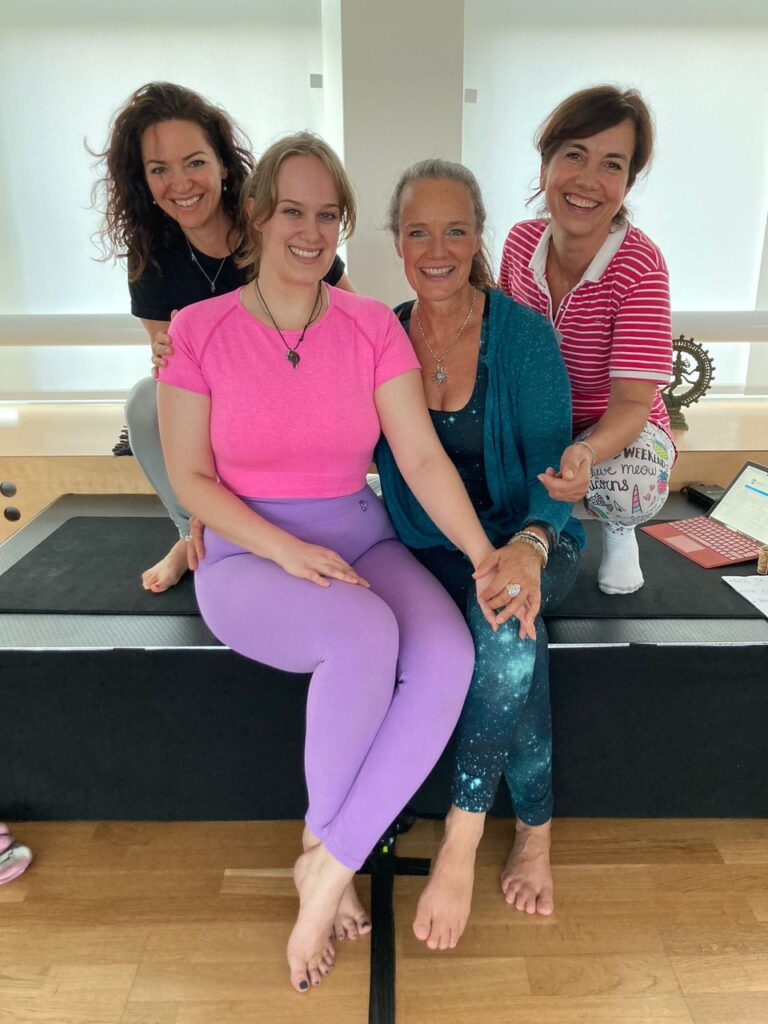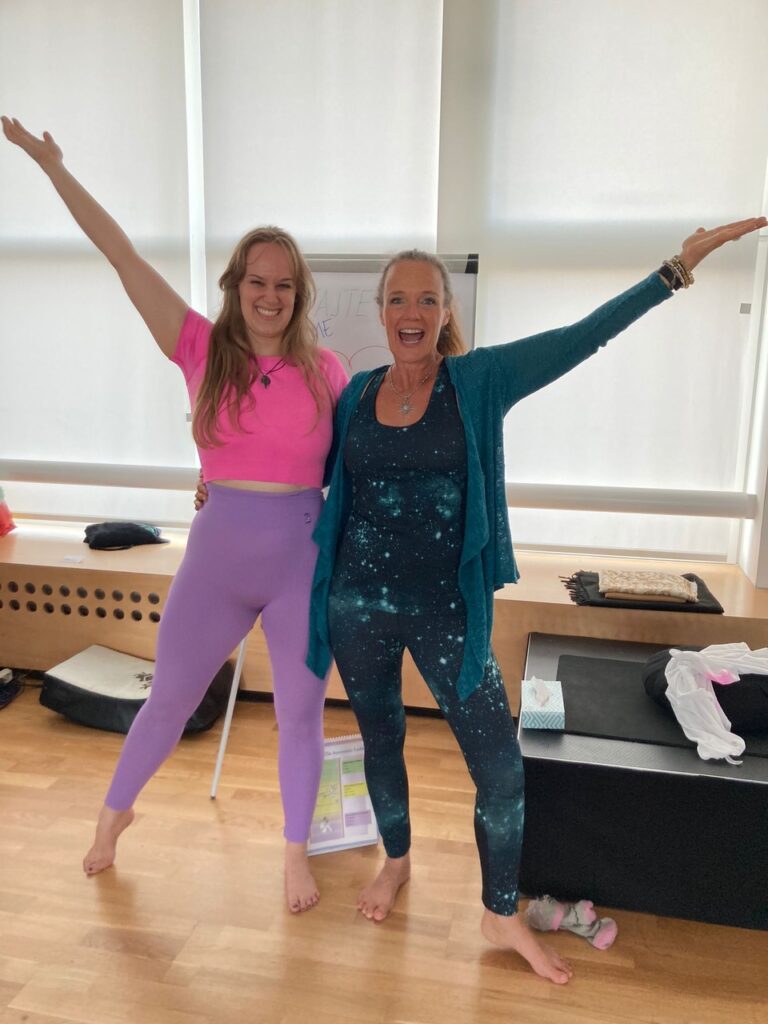 More about the presenters:
Zoë, is an Occupational Therapist and Voice actor by background, aspiring e-motion coach, passionate about supporting people her age in finding their ways, and on that journey, hopefully themselves. And within that your source of inspiration for this seminar.
Dorothe, Zoë´s mum, also known as Body Whisperer, has over 20 years of experience as a psychologist, yoga teacher, seminar leader, conscious coach, e-motion trauma yoga therapist, mother and so on – and is known for her loving, fun and grounded energy when creating a safe space for bodies to be and feel in.
Together with Czech organizers, Lucie and Michaela, these beautiful beings invite you to join them on their newly developed trial of the "Young Adults Seminar" which might be the wave of support you were looking for in the challenge of meeting your true self in the noise of life and growth.
For your kind information: the seminar will be held in English.